Creative
Web Design Agency in Vienna
Looking for resources? Visit our Blog…
We focuses on the best branding solutions for your company with a fresh and minimalistic design.
We carefully design the perfect social media plan, content strategy and we create the perfect content for your business.
The Austrian based web design agency Atelier Lemontrend in Vienna is your full-service partner for web design, graphics, and online marketing. We are specialized in web design and online marketing needs of small and medium-sized companies as well as start-ups and individuals.
Your services are special, and so should be your Website. With the right design and customer experience, you will attract the right client. You need a website that represents you and your services in the best way possible.
You want to drive attention to your business, and develop a real and direct relationship with your clients. Facebook and Instagram are great platforms to interact with your clients; reading comments, messages, and status updates give you insights into their daily lives.
Professional Logo design and brand identity for your company. Elevate your business and connect with your clients with a brand that stands out. Extraordinary ideas for an exceptional design. We create brand identities, logos, posters, packaging, stationery and much more
At Atelier Lemontrend, it is important, to understand the requirements of our customers. We want to not only design the perfect website but also educate our clients about how their website works in detail.
We will provide you with the necessary support; through the design and through the maintenance of your website. We want to help you grow your business and make everyone's experience pleasant.
Download your Free SEO Guide
Learn how to improve your SEO, with this simple guide. With this guide, you will learn how to find your niche, how to make your keyword research, and how to plan your keywords. After that, you will know how to implement those keywords on your content.
We believe in providing a wide range of services to improve your business. Find a service that best fits your needs, give us a go and never look back!
Branding Design
All what you need to start your business
Logo Design
Minimalist logo design for your company
Templates
We make it easy for you to create your content on your own with our beautiful adaptable templates
Responsive Design
For your perfect website on the go
Professional web design – for more enjoyment and success with your website!
Atelier Lemontrend is an international creative Web Design Agency specialized in Website development, graphic design and social media services in Vienna. Our focus is to promote and grow your brand online. Atelier Lemontrend designs stunning and responsive websites with great themes to fit your business. We understand how important is to have a mobile responsive Website with a fresh and stylish design.
Web Design

Social Media

Branding
Tolle, sympathische und professionelle Unterstützung im Bereich Online Marketing. Die Inhalte des individuellen Intensivkurses wurden maßgeschneidert erstellt und sehr verständlich erklärt. Dankeschön, Atelier Lemontrend!
Atelier Lemontrend understood how important is the social media channels like Facebook and Instagram for my business, the agency created a beautiful Feed, with fresh ideas and beautiful photos.
When I first came with the idea to make my website, I consult with Lemontrend, and they were amazing. They just nit build an amazing Website, but also teach me how to make managing the website by myself. Great service!
Great Service! They create the content for my Social Media Channel, and the pictures were great. Very professional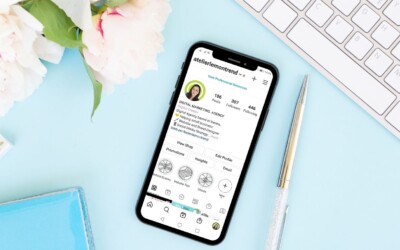 Nowadays, your Instagram bio is one of the most important parts of your Instagram. If you want to use Instagram for your business and attract your ideal customer…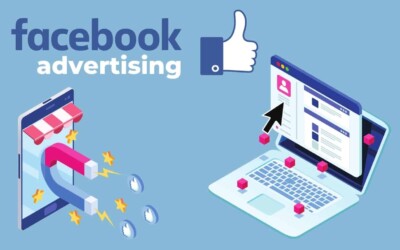 All you need to know about Facebook ads. A simple guide on how to set up your first campaign, and all the necessary steps to have success…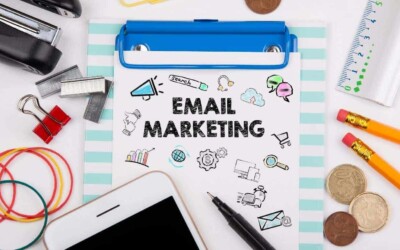 Why is important to create email lists? Email marketing helps you connect together with your audience to market your brand and increase sales.
How does it work?
1. Fill out the form, and tell us about your exciting project or book here your Free Consultation. You will receive an email within 2 office days. Remember the first consultation is for Free
2. We will schedule a call to understand your needs
3. You will receive a detailed proposal
4. We will send you a questionnaire, about your vision
5. You will receive a mockup of your future project, with the colors, fonts, and services
6. Let's start your Project